Free shipping on orders over $100
Try our goat milk products today!
Why choose CapriLac® goat milk?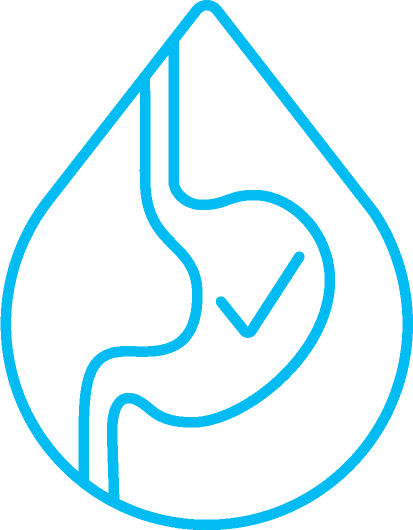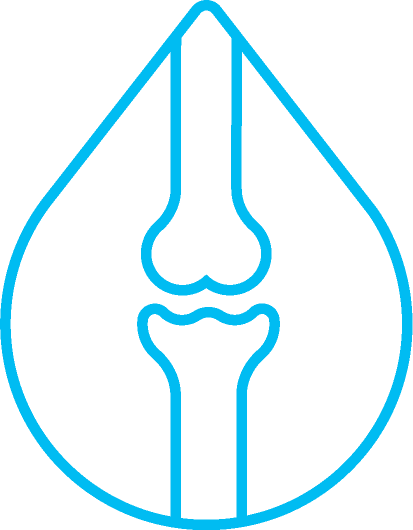 Healthy Alternative to Cows Milk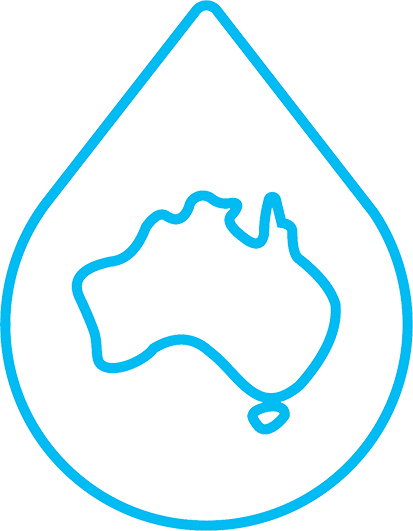 My daughter and I find cow's milk difficult to digest. We love CapriLac® goat milk as it's creamier and doesn't leave a milk aftertaste in our mouths. It's lovely with cereal, coffee AND tea!
– Dahlene
Great value for money. I have bought this product for several months and i have found it excellent in quality and value.
– Mareelavina
Tastes fresh! Just as good as fresh goats milk. I recommend it.
– Sari
Wonderful product for milk-intolerance people. My mum is milk-intolerant therefore she love this product.
– Jacky
Love this product. Easy to mix. Tastes great. I love it and so do my kids. Much easier to digest.
– Marguretia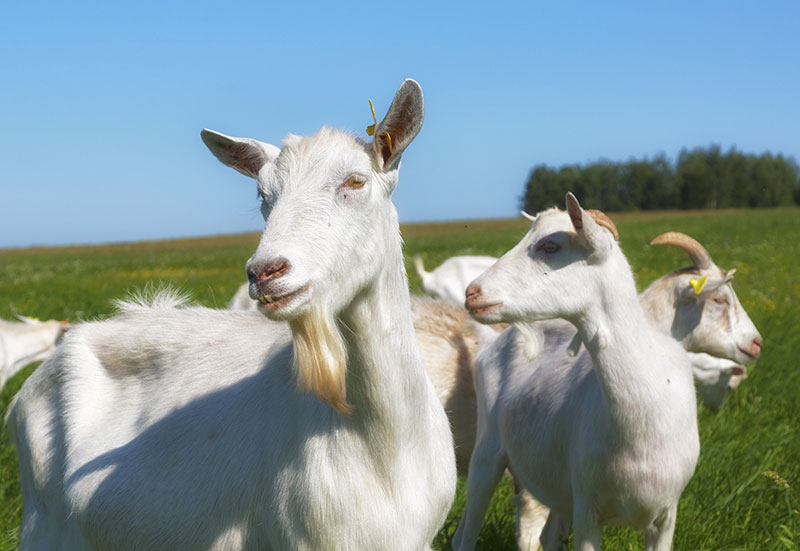 Our Australian & New Zealand Farms
Our beautiful farms of open green pasture, provide ideal conditions for our happy, healthy goats. We proudly source our fresh, natural goat milk from our local goat dairy farms for fresher product.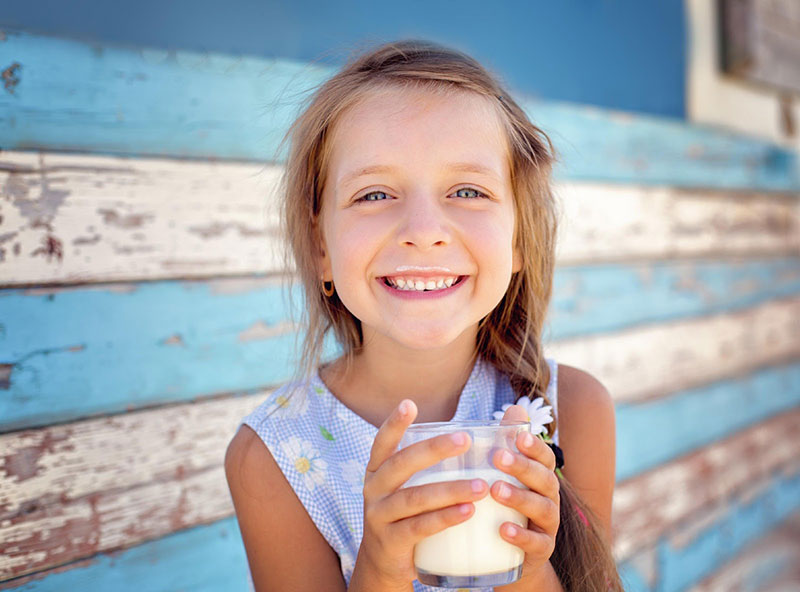 Gentle on the Stomach
The fat and protein molecules in Goat Milk are smaller and easier on the stomach. This means as soon as goat milk hits your stomach, it can be digested then absorbed, and all the nutrients can get to work.
Recipe Setup Difficulty: Easy Preparation Time: Hours: 0 Minutes: 5 Cooking Time: Hours: 0 Minutes: 0 Serving: 1 Ingredients 1 cup of berries (fresh or frozen) 1 banana ½ cup prepared CapriLac® Goat Milk Sprinkle of Chia Seeds A handful of ice Directions Blend all...