The CapriLac® Story
CapriLac® first began in 2007, when two families recognised the unique health benefits of Goat Milk and decided to come together to start farming goats in Victoria, Australia. Our farms have since grown from a starting herd of 500 goats and to now over 23,000 goats with small farms across both Australia and New Zealand. Now with access to secure drying facilities, we convert our fresh goat milk directly from our farms into fresh goat milk powder, with sealed in freshness in every pack!
CapriLac® was proudly the very first Australian goat milk powder available in Australia!
Providing Goat Milk Goodness to Aussie Families since 2007
Great for my family! CapriLac® Goat Milk tastes good thanks to it being an A2 goat protein product, this goat milk did not disappoint, highly recommended. – Anonymous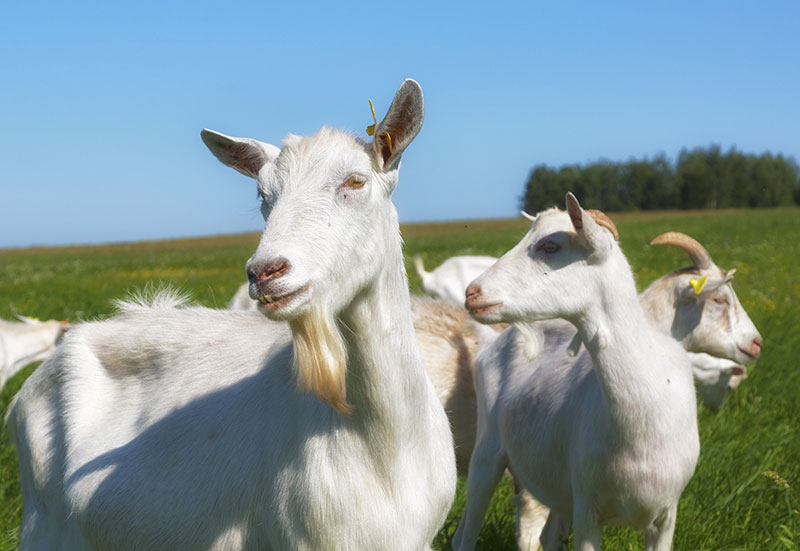 Our Australian & New Zealand Farms
Our beautiful farms of open green pasture, provide great conditions for our goats, who enjoy eating grass and natural farm grown vegetation.
Supply Chain
Each CapriLac® product is proudly made right here in Australia, using premium Australian and New Zealand goat milk.
Why choose CapriLac® goat milk?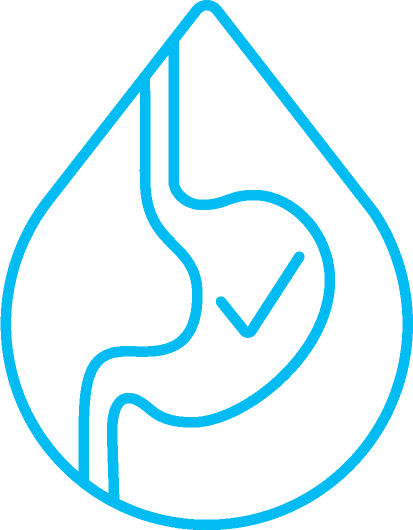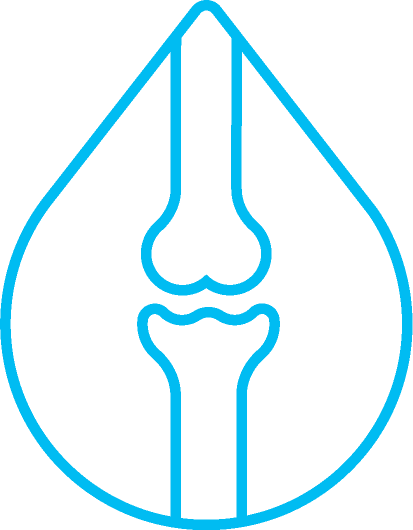 Healthy Alternative to Cows Milk